Taking a little break from "A Picture is Worth a Thousand Words" today to do something a little different. I got this idea from
Liz
, and figured I'd give it a try... So here goes.
Answer the questions below.
Type each answer into
photobucket
.
Take any picture from the first page of results and post (click on the picture and copy the HTML code).
You can't copy the person's answers who posted this before you!
Add your own question at the end.
1. What age will you be at your next birthday?
2. A place you'd like to travel?
3. Your favorite place?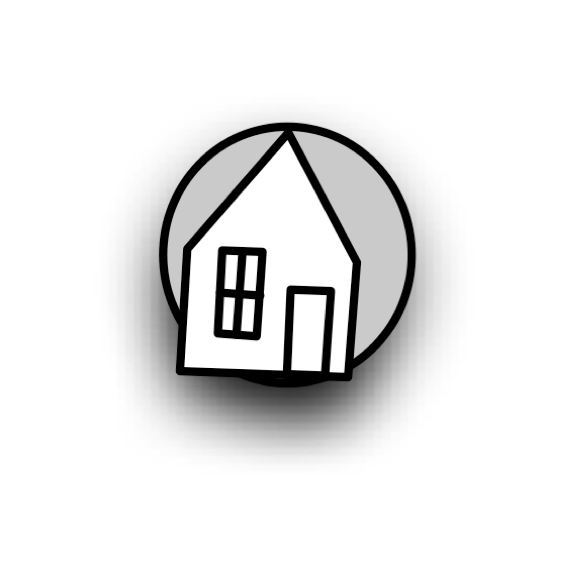 4. Your favorite object?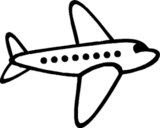 5. Your favorite food?
6. Your favorite animal?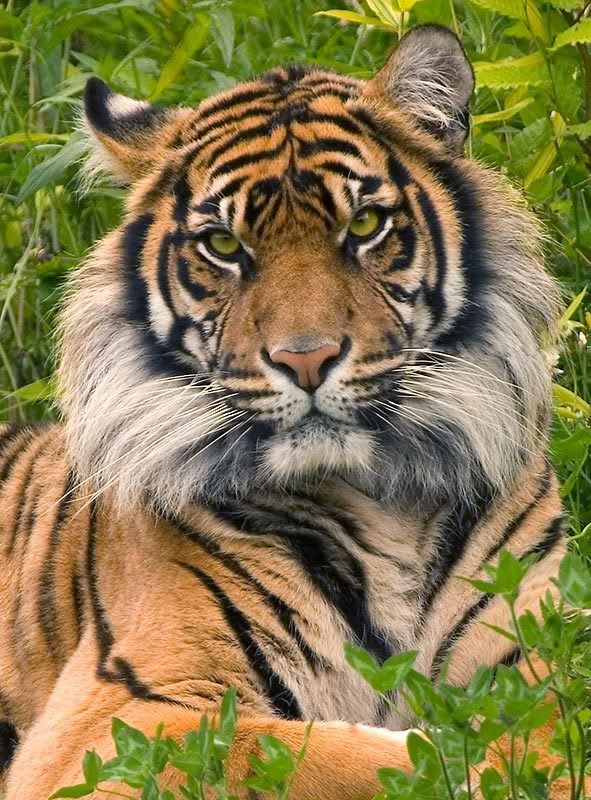 7. Your favorite color?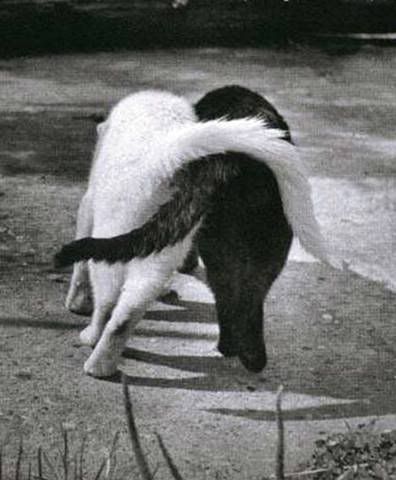 8. The town in which you were born?
9. The name of a past pet?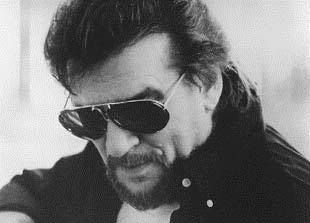 10. A bad habit of yours?
11. Your first job?
12. Favorite song?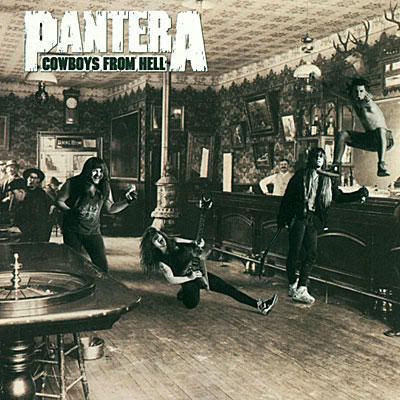 13. Favorite holiday?
14. Favorite sport to watch?

15. Favorite thing to do?
16. Nickname?
17. Favorite hobby?
So there... NEXT!